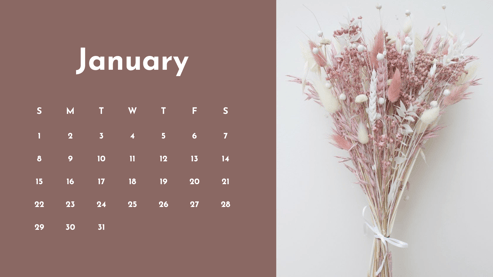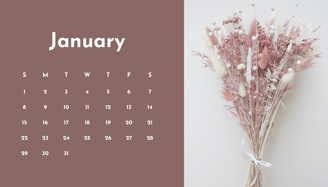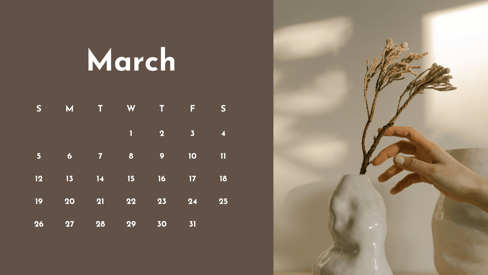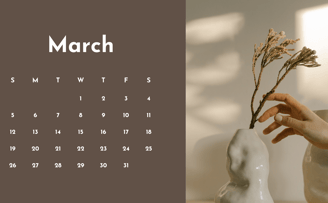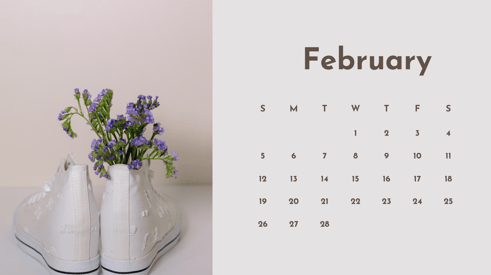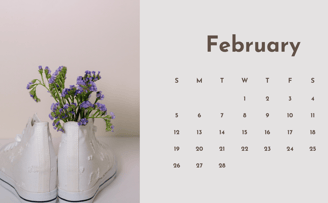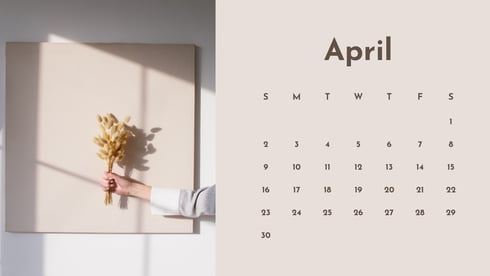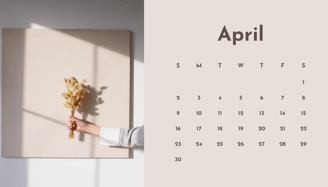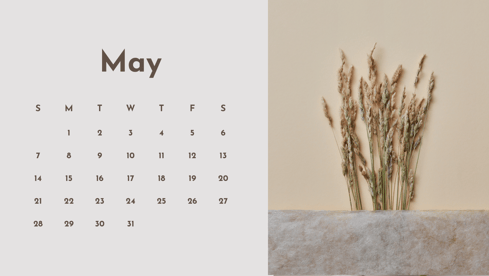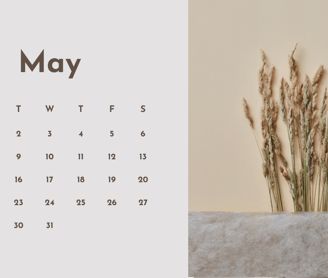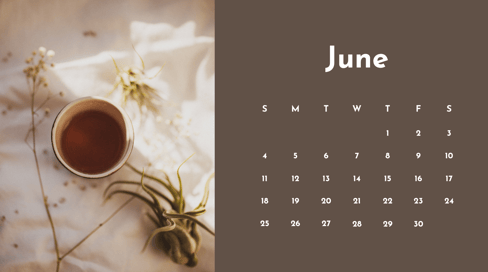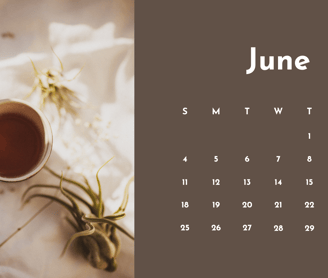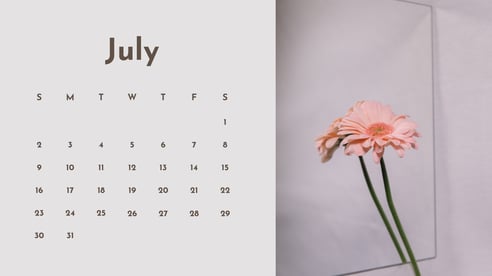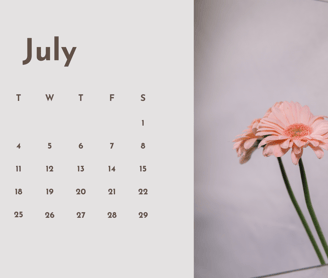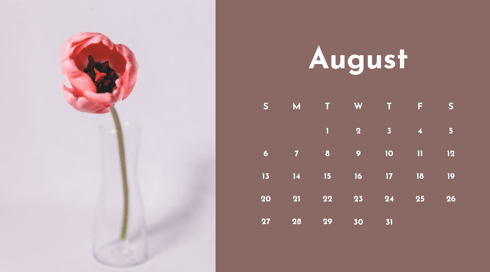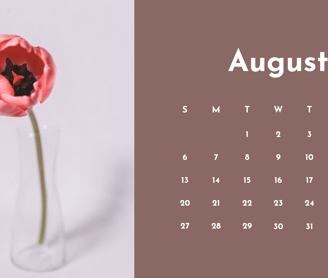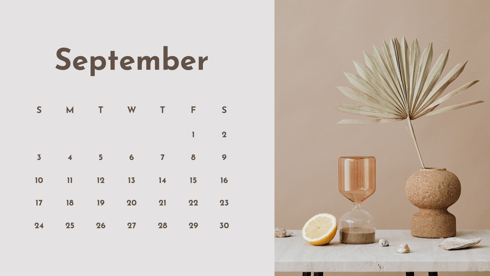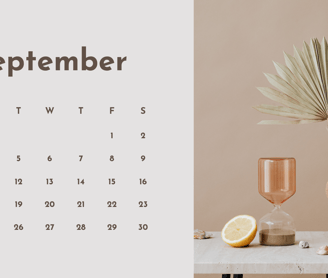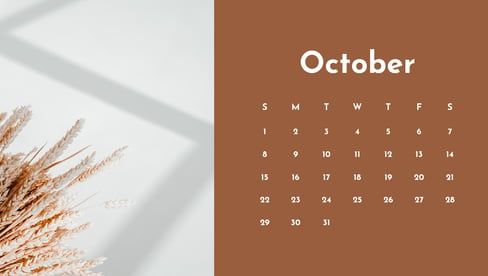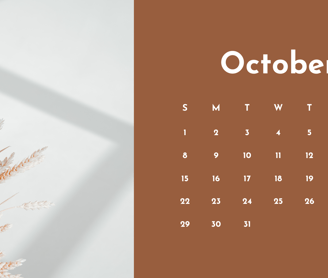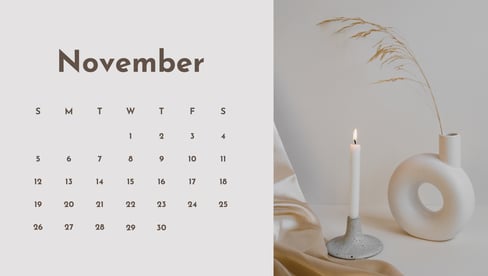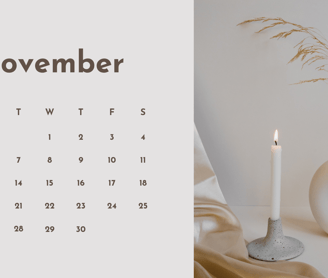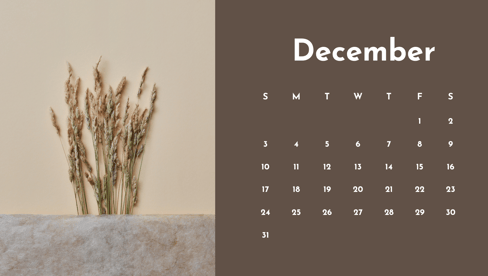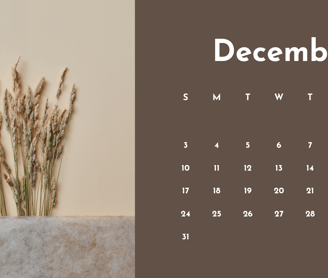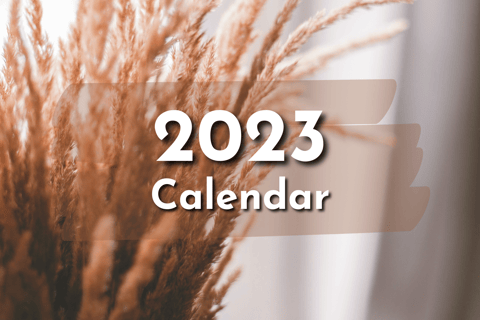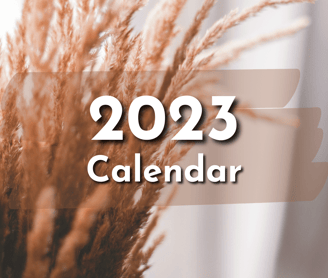 Tuesday 7th March 2023:

How Does My Faith Understand Miracles?
Tuesday 10th January 7pm:
The Ethics of Film-Making
Tuesday 7th February, 7pm:
Religion & World-Views: A way to expand the boundaries of the RE classroom
Tuesday 4th April, 7pm:
Sacred Books - Insights from Buddhism, Hinduism, and Sikhism
Tuesday 2nd May, 7pm:
Visit to
Sinai synagogue, Leeds.
Tuesday 6th June, 7pm:
Planning Meeting (for Interfaith Week 2023, and 2024 programme)
Tuesday, 4th July:
Sacred Earth: how can we recover our bond with the natural world?' (Unitarian Church)
Tuesday 8th August:
'August Picnic' – an informal evening to share food and conversation in the Bar Convent garden.
Tuesday 5th September:

Approaches to Prayer in Different Faiths
Tuesday 3rd October:
Sacred BOOKS II: Insights from the Jewish, Christian and Muslim faiths.
Tuesday 7th November:
Stories that help us grow in faith: examples from the sacred writings of various traditions.
Tuesday 5th December:

AGM and Christmas activities